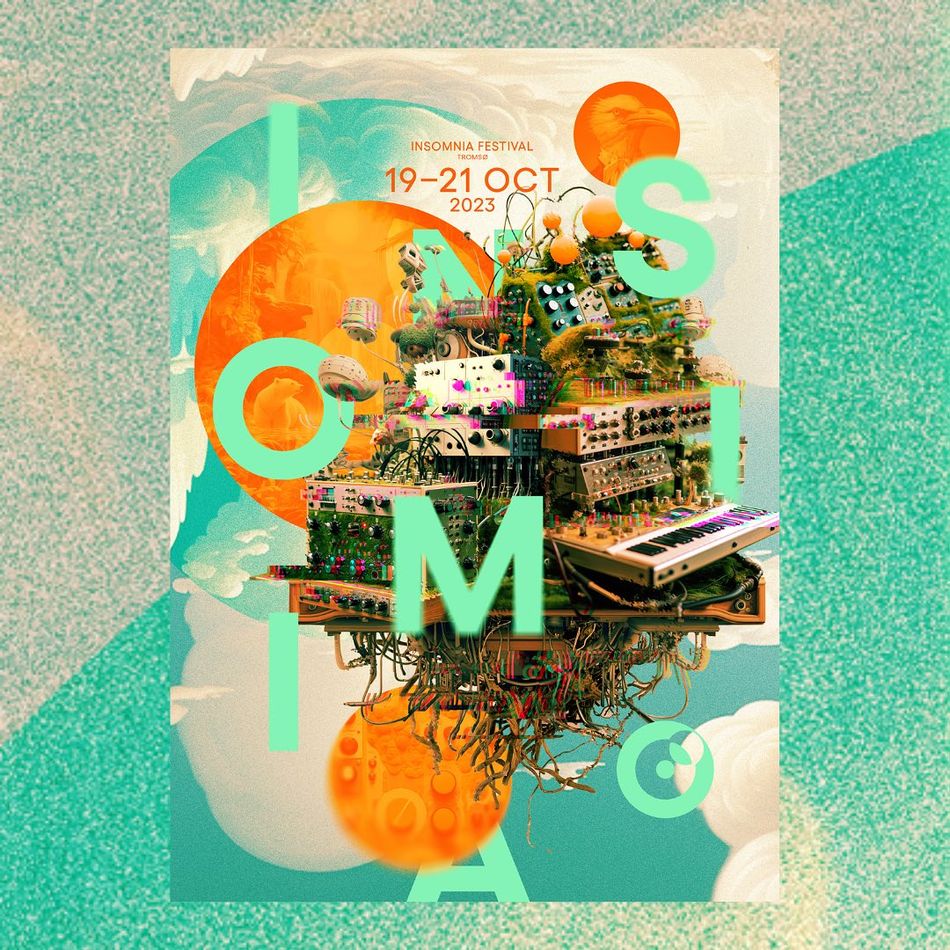 Description
Dear Insomniacs
Welcome to another edition of Insomnia Festival in Tromsø 19. - 22.10 2023!
This is our 22nd edition, where we continue to celebrate our history while looking into the future of electronic music and related art forms. As always, we strive to present the most innovative, creative and up-and-coming artists from the underground club scene of Europe and beyond.
Get ready to broaden your horizons and experience some incredible acts, both live and DJ. Dance vibes guaranteed! Besides the music, our program includes workshops, seminars, art exhibitions and more.
For industry pass please fill out this application: https://form.arkon.no/?id=9968&key=ylZDen
Read more about our program and invited artists on our website:
www.insomniafestival.no
We look forward to once again keep you dancing as we move into the dark hours of late October nights.
With love, Insomnia
Tickets
Discount

If you have a discount, enter it here for your price